This work was developed for the company ThoughtWorks with the client Avon while I was working as Lead Product Designer in the company. The objective was to develop a discovery or as we usually call it, the first phase of the Diamond (Double Diamond). This type of work follows design methodology and involves everything from interviews with these people to in-depth mapping of all layers of services.
Our goal was to understand precisely what Avon customers' needs and wants were and to understand in depth how the company could improve based on those specific needs. With this, take design thinking to the strategic level and offer solutions that fit the market's needs.
It was the first work and CX developed in Brazil by the ThoughtWorks service line.
By better understanding the motivations and limitations of the representatives, it was possible to identify how each digital product impacts their daily lives and map possibilities for improvement in Avon's digital products. The usability of the brand's tools was also essential in this process.
In the study carried out on the representatives, the customer is taken into account from the beginning of the process. This is due to the fact that the representatives are the company for the customer and, therefore, it is important to understand the consumer profile they serve and the type of contact they establish. In this way, it is possible to meet the needs of the consumer and prepare the representatives to achieve a win-win situation by selling more.
We interviewed the users in their work environment in conditions closer to their reality.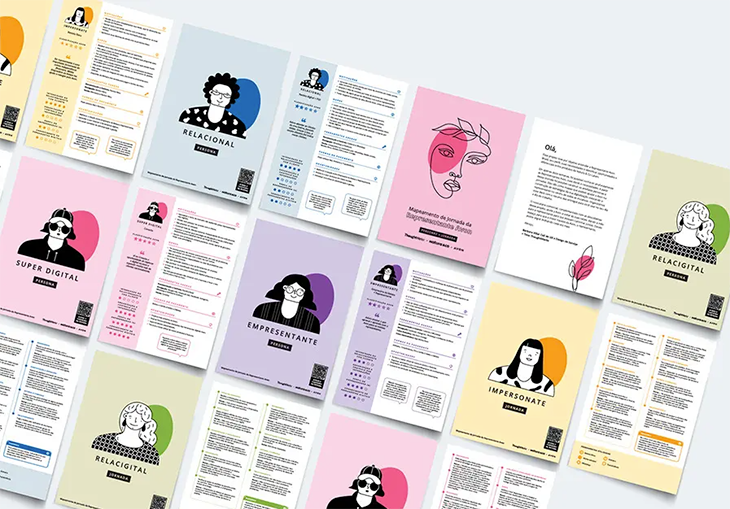 We create multiple personas, meeting business requirements and strategies in order to generate insights and opportunities for product evolution.